Tally VAT Latest Version - Tally Prime 3.0
Switch to Tally Prime: New Look, New Experience
To lay the foundation of new generation products and streamline complex business processes, Peniel Computer, an authorized Tally dealer has come up with TallyPrime in Oman. The power of TallyPrime makes business owners efficient, empowered, and happier by craving the business strategy into simplicity. The business can concentrate on what matters most for achieving efficiency without worrying about accounting processes.
TallyPrime emanates with a different set of readily accessible business reports that takes it to a new level, making your start to automation simpler than ever before. You can now discover the product much more effortlessly and make it do more for you, without learning anything new. There is better flexibility as the product acclimates to your business and your way of working. And the renovated look and feel will solitarily make you love it even more.
VAT Enabled Tally Prime
TallyPrime compromises amazing built-in features and competencies

Getting started with TallyPrime is exceptionally simple. You can set up the application within a minute and get on-going with invoicing even sooner. It just works the way you want it to.

TallyPrime comes with a varied set of readily accessible business reports with dominant and actionable perceptions, assisting you to make well-versed decisions for the development of your business.

You can access business information anywhere and anytime securely with the help web browser. It can be accessed by multiple users and promises high-security levels.
Tally Customization Oman - According to VAT in Oman 2023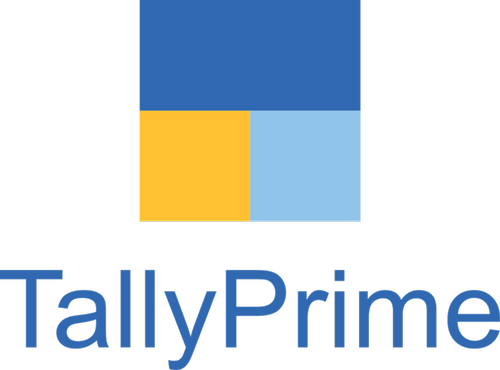 Tally Prime Editions
Tally Single User and Multi User Availability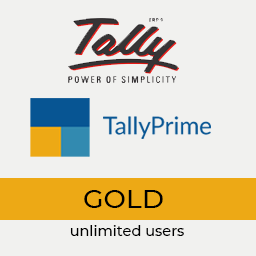 Tally Prime Gold, the newest international edition is designed for limitless users on a native area network. Both the editions are similar in features and functionalities such as multi-currency, multi-warehousing, payroll and project management, etc. We are happy to offer you Tally Prime Gold, a path-breaking modernization in the field of synchronization and post-dated cheque management. This is aimed to assist you to accomplish your business in a well-organized method. With Release 6.4.9, you will be able to effortlessly achieve multi-branch processes and plan your working capital necessities in the finest approach.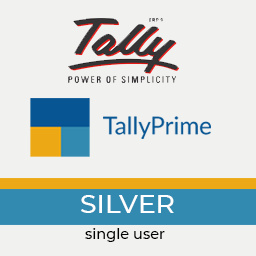 Tally Prime Silver, the newest international edition is designed for a solo user. Here, only a single computer can start and use Tallyprime Silver. A silver edition has the same features and functionalities such as multi-warehousing, multi-currency, payroll and project management, etc. We offer you the facility of migrating to the gold edition at any time. This edition is designed to support you to process your business efficiently. Silver is recommended for a small business where you can effortlessly strategize your functioning necessities in the best way.