The All New Tally Prime
Tally Prime VAT Enabled ERP Software - Tally Oman
Tally Prime is a business management software, that takes care of your Accounting Sales, purchase, receivables, payables tracking, Inventory management Order processing, inventory tracking, Payroll management, Bank transactions, Statutory Compliance, etc.
Tally Solution has officially Launched Tally Prime 2020 Software in Oman on 9th Nov 2020/21 (Tally Prime Launching Date/release Date: 9/11/2020). for the Latest Tally Prime Software Price in Oman VAT Ready. Feel free to contact Tally ERP 9 Oman. We allow Free tally prime software download also Tally Prime Demo Download. Get Tally Prime in Oman and Tally Prime in Oman at the best Price.
VAT Enabled Tally Prime
Reason to Switch Latest Tally Prime Oman

A complete new intuitive design and look. Extremely Mouse friendly user interface compared to previous versions of Tally.

Menu driven interface - New shortcuts to easily access all features in TallyPrime.

Multi Tasking made more easier in TallyPrime. Switch between reports and vouchers of your choice without disturbing your existing task.
Tally Customization Oman - According to VAT in Oman 2021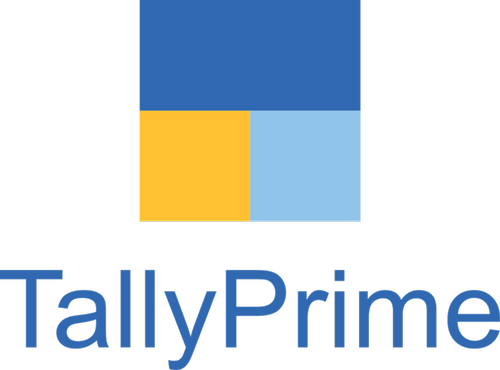 Tally Prime Editions
Tally Single User and Multi User Availability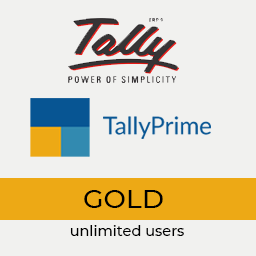 Tally Prime Gold, the newest international edition is designed for limitless users on a native area network. Both the editions are similar in features and functionalities such as multi-currency, multi-warehousing, payroll and project management, etc. We are happy to offer you Tally Prime Gold, a path-breaking modernization in the field of synchronization and post-dated cheque management. This is aimed to assist you to accomplish your business in a well-organized method. With Release 6.4.9, you will be able to effortlessly achieve multi-branch processes and plan your working capital necessities in the finest approach.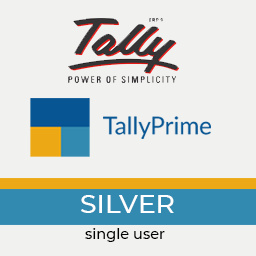 Tally Prime Silver, the newest international edition is designed for a solo user. Here, only a single computer can start and use Tallyprime Silver. A silver edition has the same features and functionalities such as multi-warehousing, multi-currency, payroll and project management, etc. We offer you the facility of migrating to the gold edition at any time. This edition is designed to support you to process your business efficiently. Silver is recommended for a small business where you can effortlessly strategize your functioning necessities in the best way.
Tally Prime Products
We are Official Tally Dealer and Partner in Oman with Latest Tally Prime Version, also Offer Oniste and online Support with Customization of Tally ERP 9.